Accreditations, Affiliatons & Awards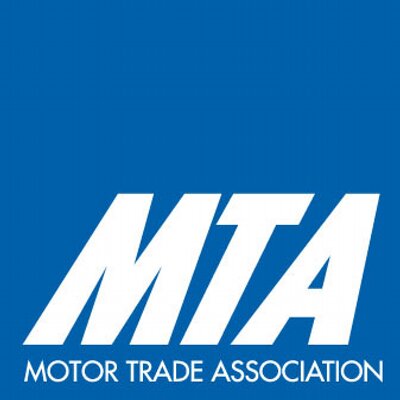 For more than 90 years the MTA has provided the security, protection and knowledge to help make automotive businesses better. As a part of the MTA U-Pull-It Recycling is able to face the many challenges that the automotive industry faces in partnership and the spirit of collaboration to ensure ongoing success.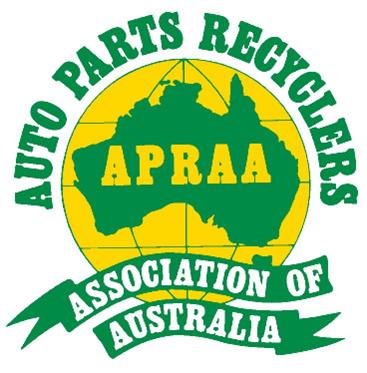 The APRAA Accreditation Program is a national initiative for auto parts recyclers in Australia, launched in 1997. The Accreditation Program is universally recognised and this program covers business presentation, environmental standards, OH & S, customer service and parts traceability.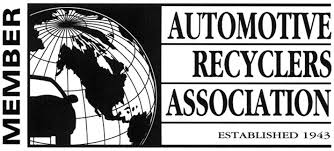 As a member of the Automotive Recyclers Association U-Pull-It Recycling is a part of an international commitment to increase the use of recycled parts to improve the long term sustainability of the automotive industry and to improve ELVS on every vehicle.
MTA Green Stamp Accredited
The Green Stamp Accreditation Program assists and rewards businesses as a result of the environmental management and sustainability initiatives that are implemented into their day to day business. The program aims to put the focus on automotive businesses that include environmental considerations when operating a business.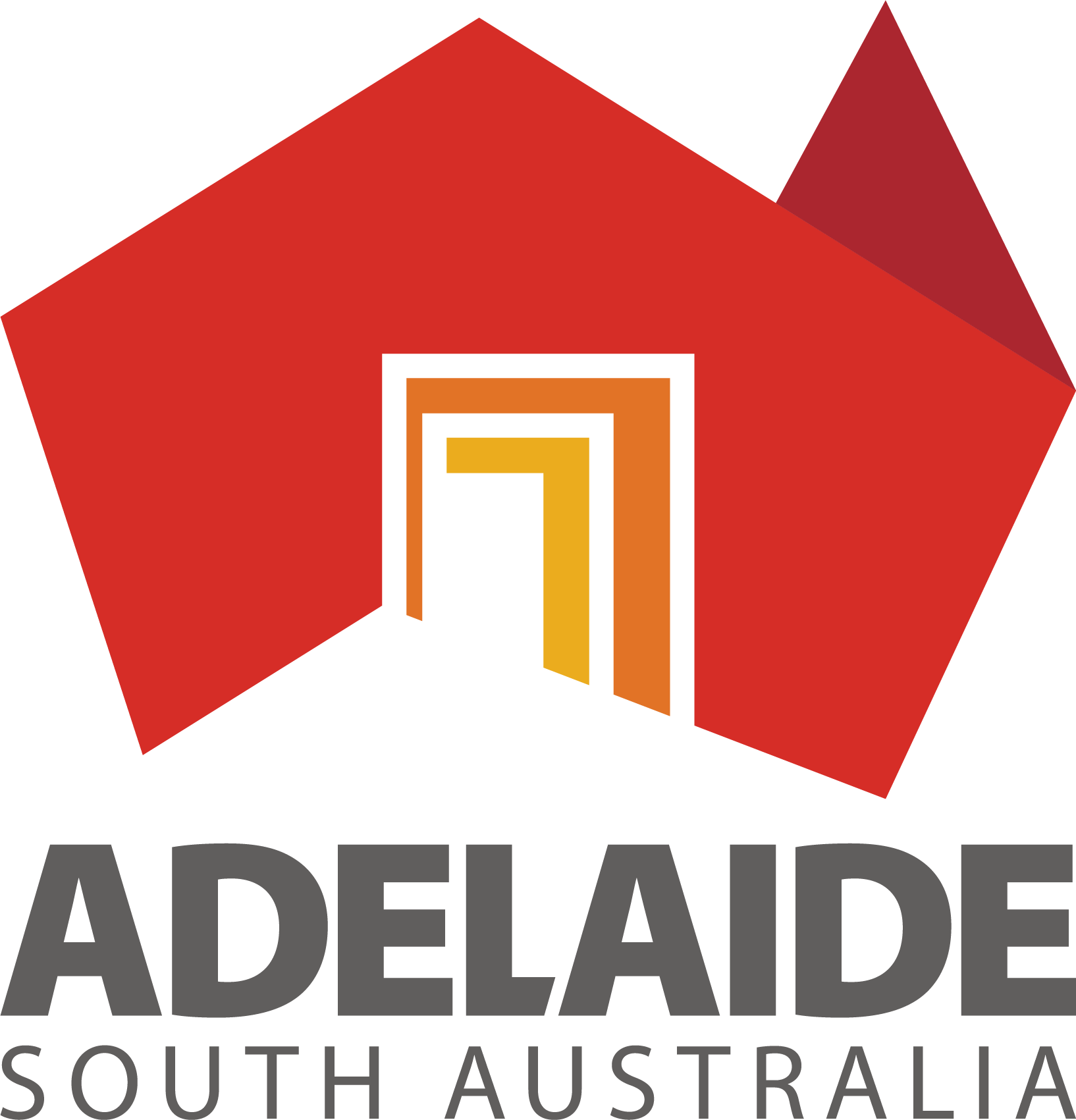 U Pull It is a proud owned and operated South Australian company. Joining Brand SA and I Choose SA to showcase South Australian products to South Australians and to the World.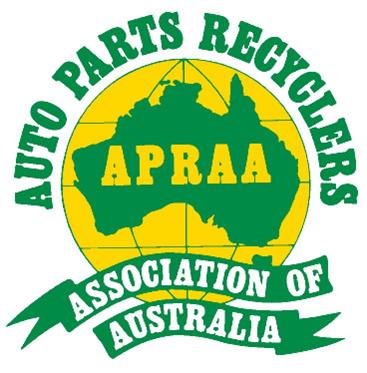 Australia's Most Environmentally Aware Auto Recycler
U Pull It earned the Frank Nicastri Memorial Award as Australia's Most Environmentally Aware Auto Recycler by the Auto Parts Association of Australia. This award is announced and presented at the APRAA Biennial Conference and is an acknowledgement for Australia's most environmentally aware auto recycler in respect of Frank Nicastri's dream and passion for a cleaner industry. The Nicastri family proudly honour Frank's dedication to the auto parts recycling industry through the presentation of this Award.