U Pull It are leaders in End of Life Vehicle Recycling
The commitment of U Pull Its leadership team to the full end of life (ELV) management of every vehicle continues to grow. As a result, ELV management has developed not only into a cornerstone of our current operation but as the foundation for our future growth.
U-Pull-It, on average, recycles more than 80% of the weight of each car processed through our facilities, making the organisation an industry leader in ensuring the maximum possible recyclable return from every ELV.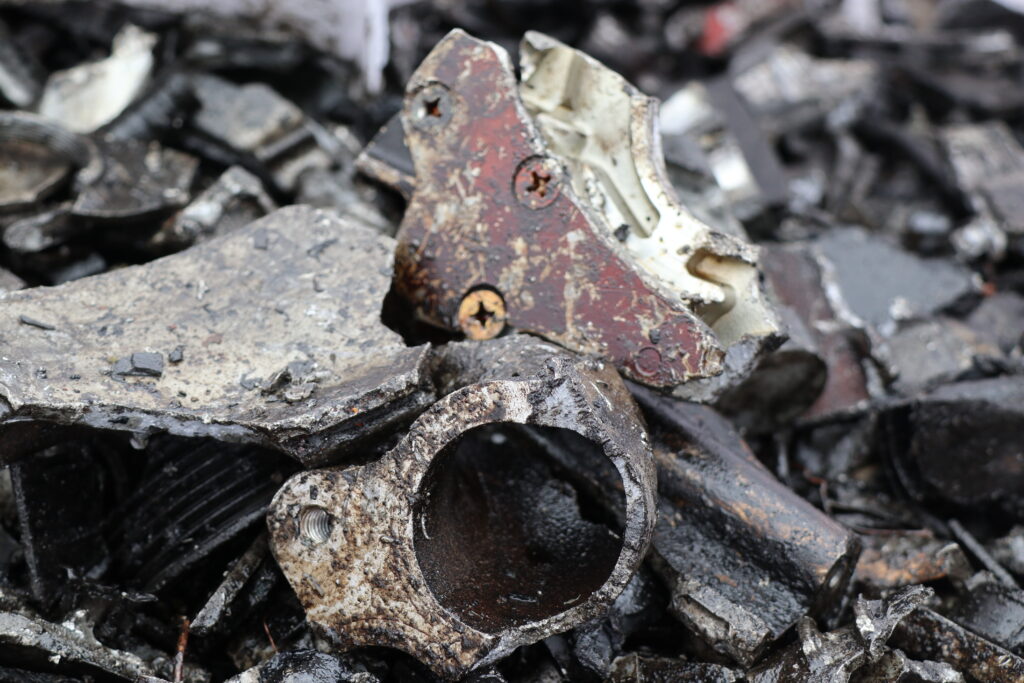 Aluminium Tense 
Consists of processed auto castings with no ingots and free of iron, brass, dirt and other non-metallic items. May contain oil and grease.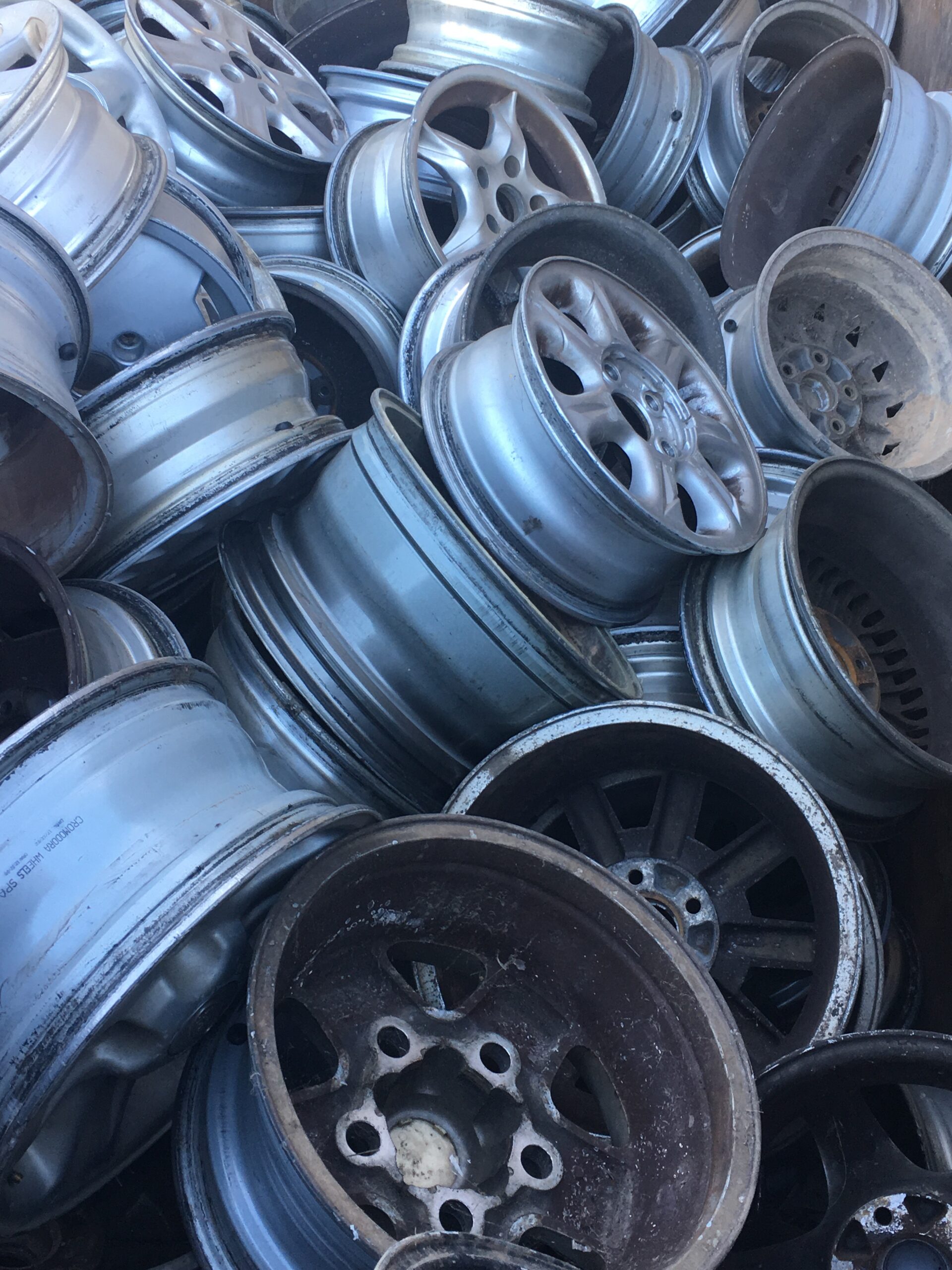 Aluminium Talon (crushed)
Consists of clean, unplated aluminium wheels, free of all inserts, steel, wheel weights, valve stems, tires, grease and oil and other non-metallic items.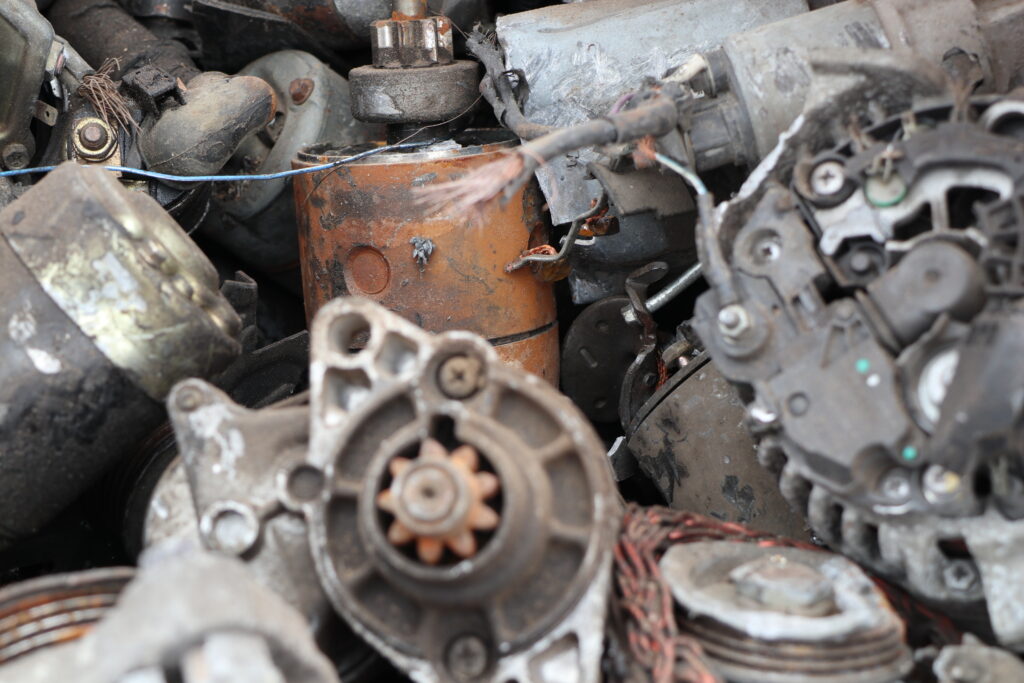 ESMA
Consists of mixed automotive alternator and starter motor material.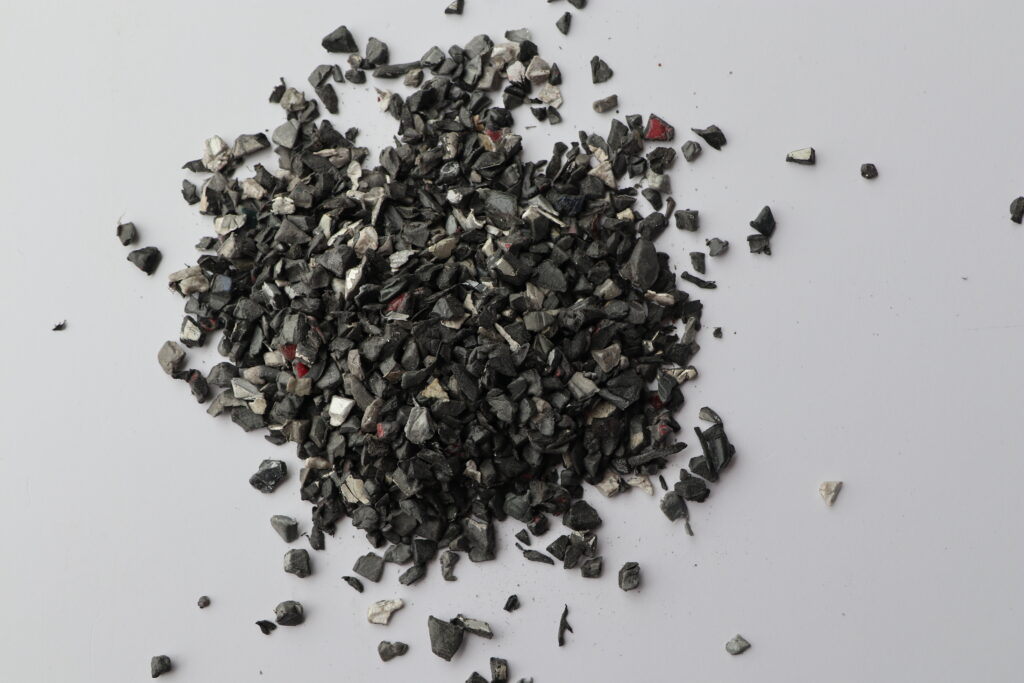 Granulated Plastic
Consists of granulated car bumper material – typically thermoplastic olefins, a blend of plastic molecules, rubber, and a reinforcing filler like carbon fibre or calcium carbonate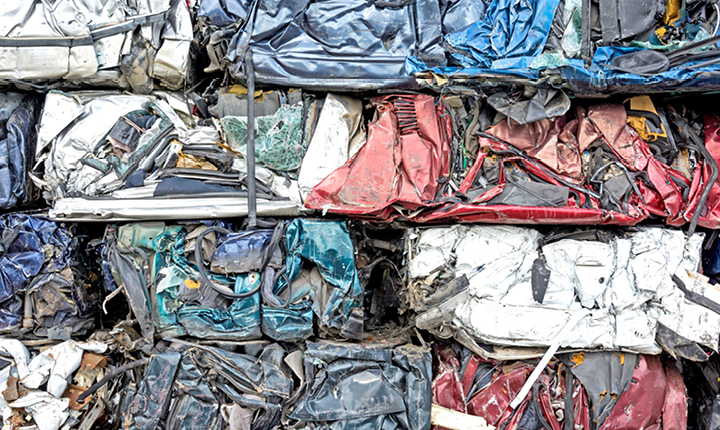 Baled Car
Consists of  crushed auto-steel free from Tyres, Engines, Transmission and Bumpers, glass is broken upon baling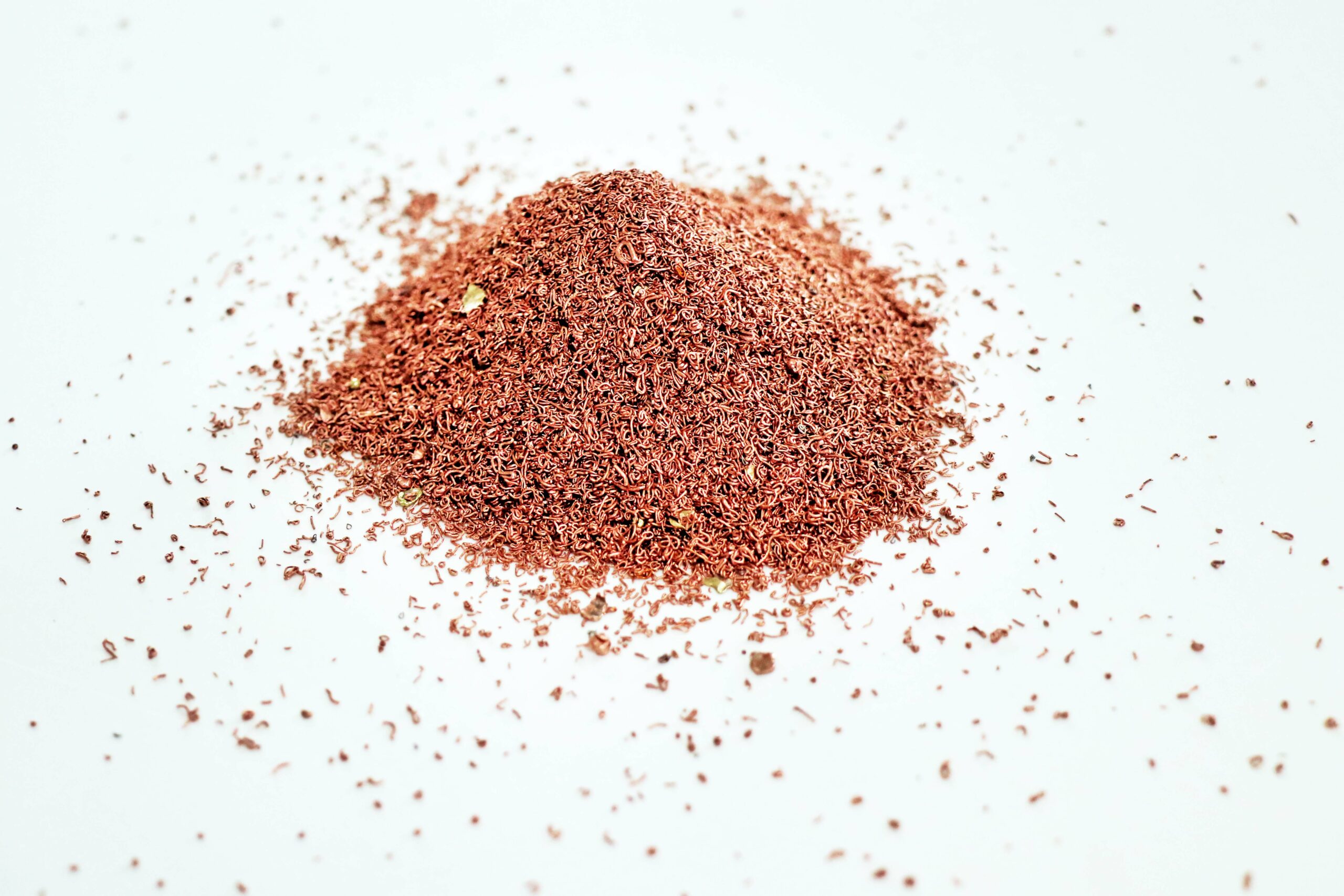 Copper Granules
Consists of granulated copper granules 99.5% pure with some traces of tin, nickel and lead.